24 Hour Emergency
Open round the clock for convenience, quick and easy access
Complete Lab Services
Cost-efficient, comprehensive and clinical laboratory services
Medical Professionals
Qualified and certified physicians for quality medical care
Furnishing progressively an impeccable track record in providing outstanding healthcare facilities to the people of the entire capital city of India and especially the South- West Delhi incessant for the last 12 years, we announce with immense proud the launch of a new state of the art 150 bedded Multi & Super Specialty Hospital located at Sec – 10 in Dwarka, New Delhi. While possessing the most sophisticated technology and unsurpassable expertise across the entire spectrum of medical & surgical services we endeavor providing the most advanced services for the most affordable cost to as many as possible. This contains the finest combination of Medical, Surgical, Nursing and Technical support under the single roof.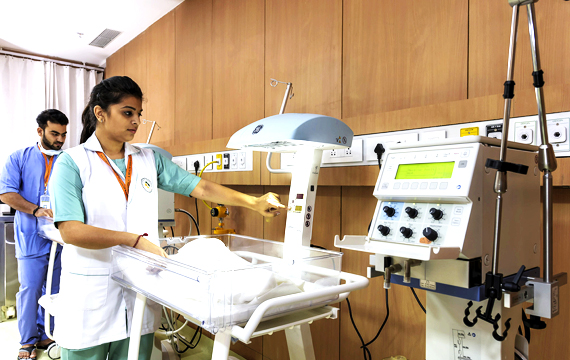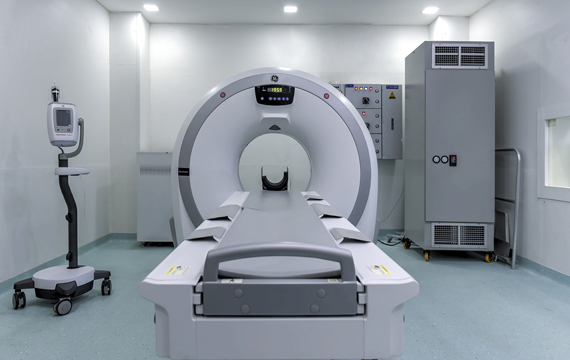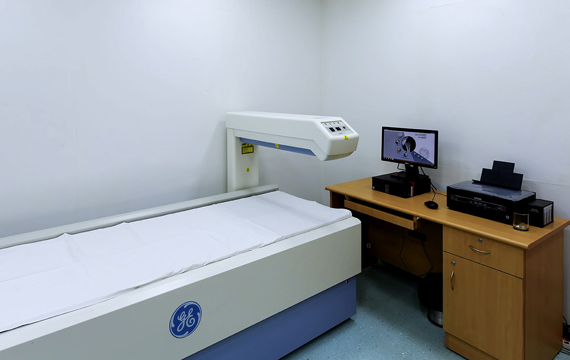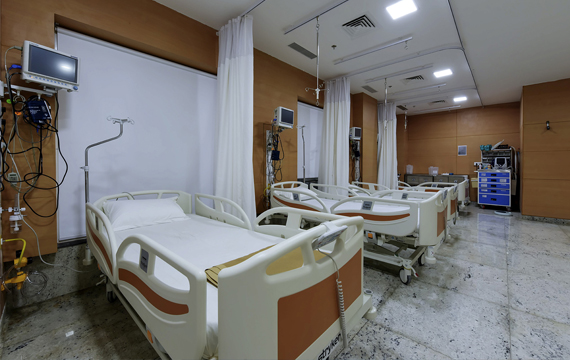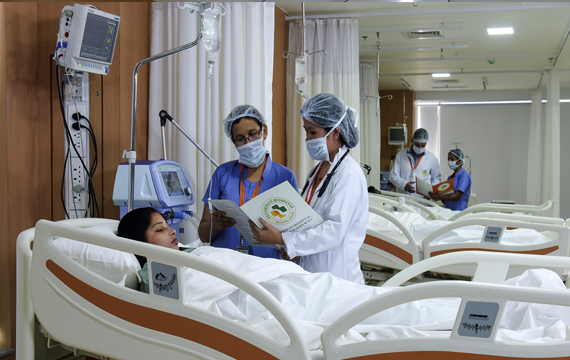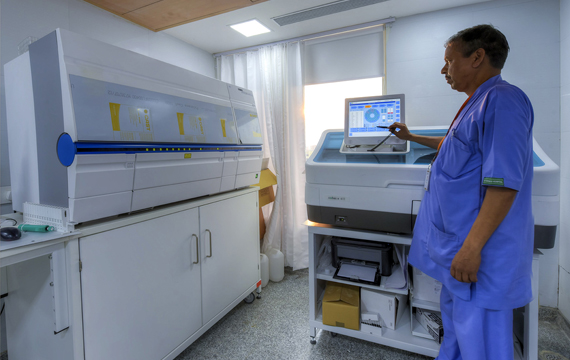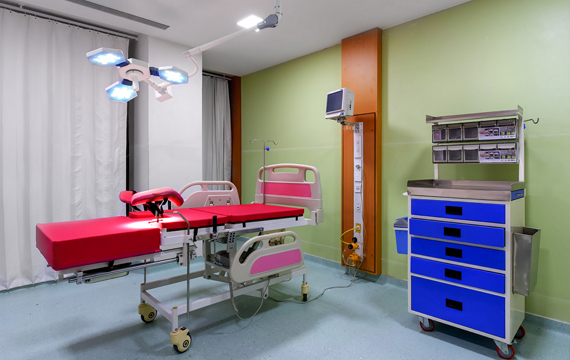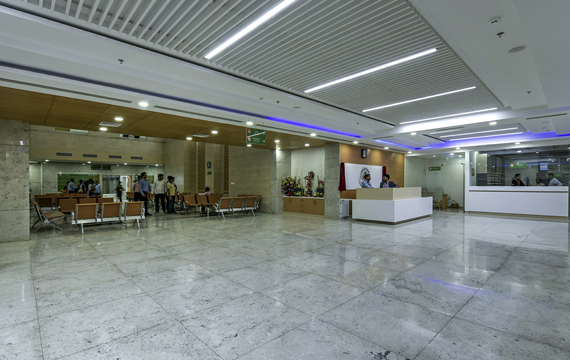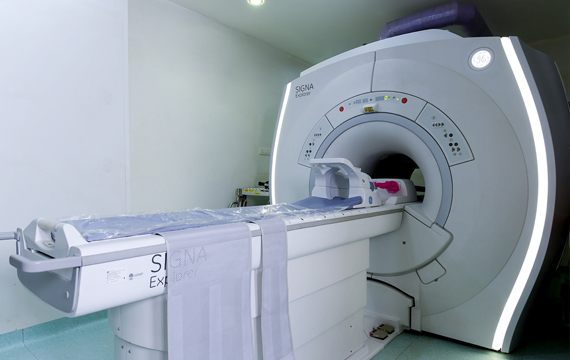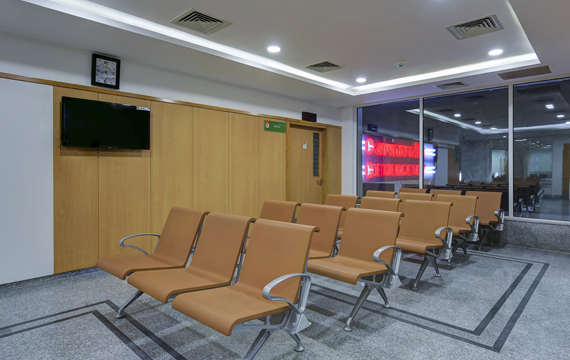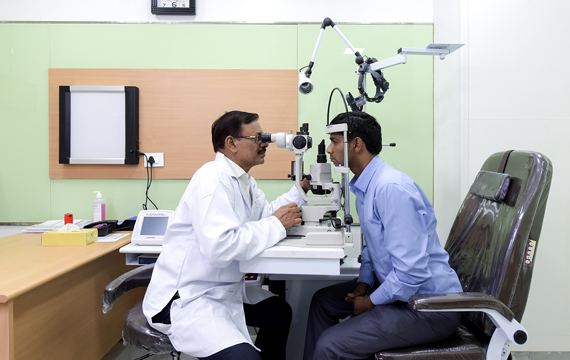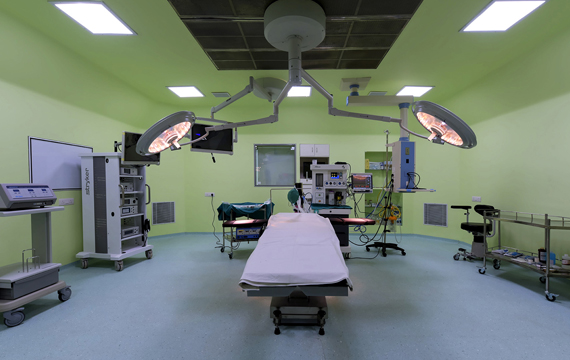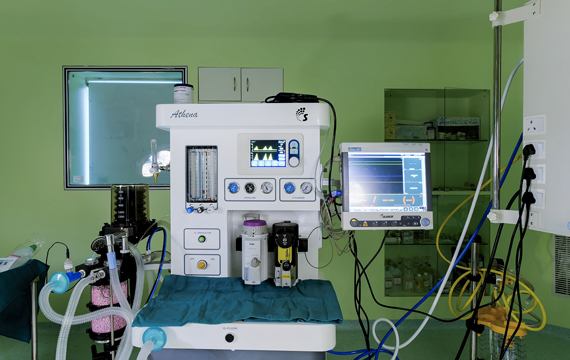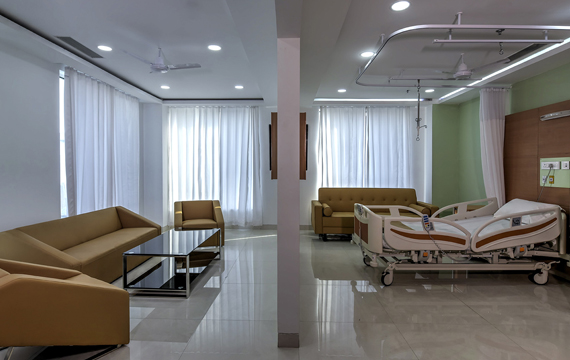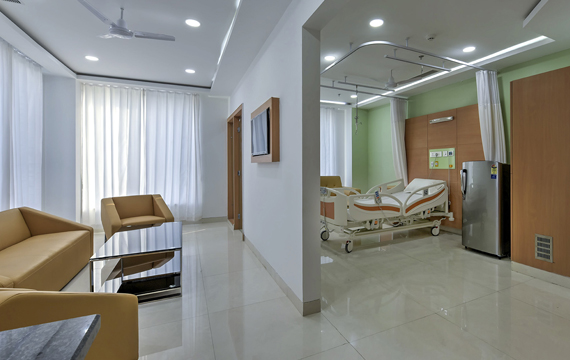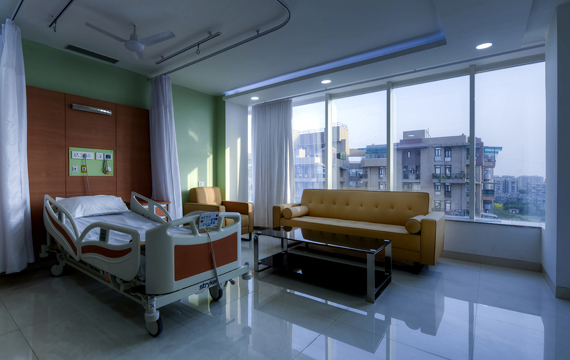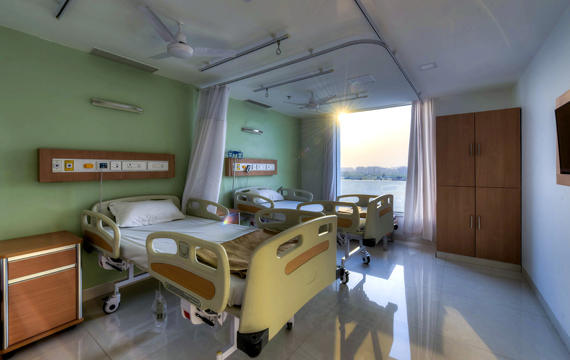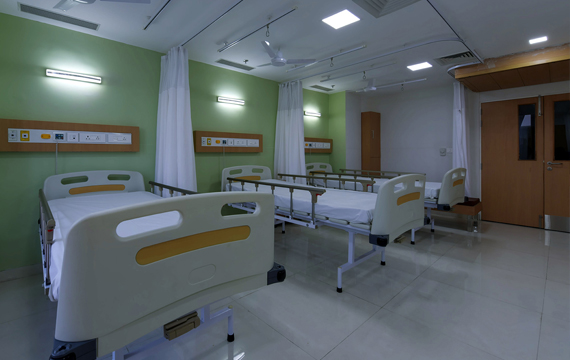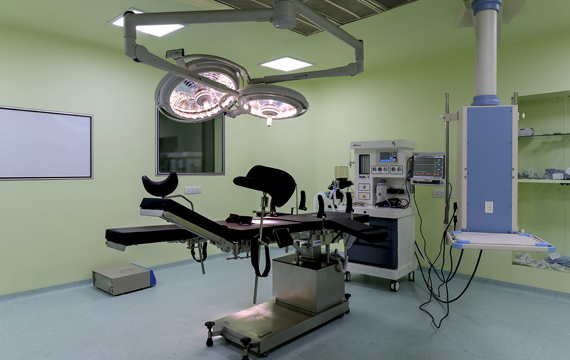 Mission & Vision Statement
We use a multi-modality approach to first identify the hurdles facing a patient's health,and then identify methods to effectively build a better picture of health.
Our Mission
Achieving Professional Excellence in delivering Quality health Care applying latest technique and advanced medical devices.
Employing the most talented, experienced, certified health experts, doctors, surgeons, lab. Attendants, nurses, dieticians and other employees of high moral values.
Ensuring the best care with Integrity and Ethics.
Raise the benchmark of patient care through Research and Education.
Vision Statement
Since its authentic inception, Ayushman Hospital & Health Services has solely aspired to be reckoned as the preferred destination and Partner the Community introducing a glorious and splendidly distinctive Healthcare hub for the whole community. We will endeavor to channelize our entire efforts vertex to on the three tenets of healthcare – Affordability, Accessibility and Quality.
Clinic Principles
Ayushman Hospital & Health Services believes, really and basically, in staunch working at the grass root level with patients and their families for their utmost health and financial benefits. We are strenuously adhered to our central theme i.e. is to bring out the supreme quality of advanced healthcare facilities equally for the entire human race and thus, must be affordable and accessible to all.
Our Departments
Ayushman hospital and health services specialize in different medical services for the convenience of community:

Gastroenterology

Orthopaedics & Joint Replacement

Laparoscopic & Minimal Access Surgery

Obstetrics & Gynaecology

Interventional Cardiology

Nephrology & Urology

IVF & Infertility

Internal Medicine
Clinic figures
What Have We Achieved
General Services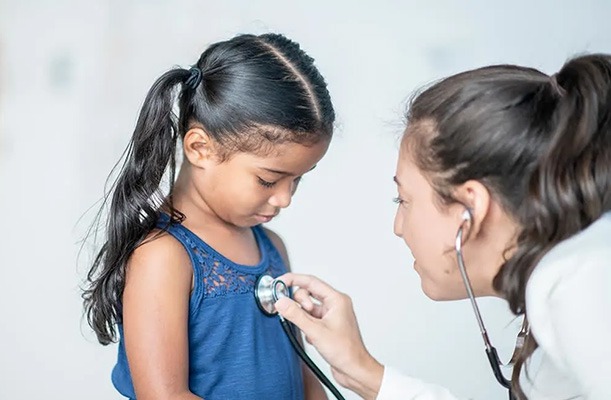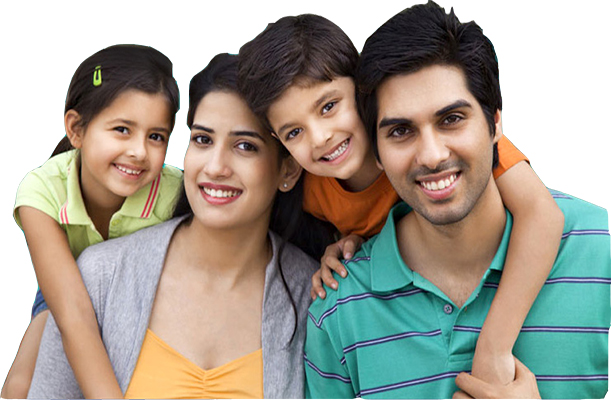 Additional Services
Laboratory tests play a critical role in ensuring your diagnosis is accurate and your treatment is appropriate.
Biochemistry
Clinical Pathology
Cytology
Haematology
Histopathology
Microbiology
Serology
Imaging tests play a critical role in ensuring your diagnosis is accurate and your treatment is appropriate.
Digital X-ray
4D Ultra Sound
ECHO
TMT
Stress ECHO
Mammography
Dexa Scan
CT Scan
MRI
PFT
Uroflowmetry
Hearing Tests
Blood Storage
Haemodialysis
Speech Therapy
Spinal Decompression