Contact Info
Dr. ANKUR JAIN

Consultant – MBBS, MD(Med), DM (Gastro)

Gastroenterology and Hepatology Sciences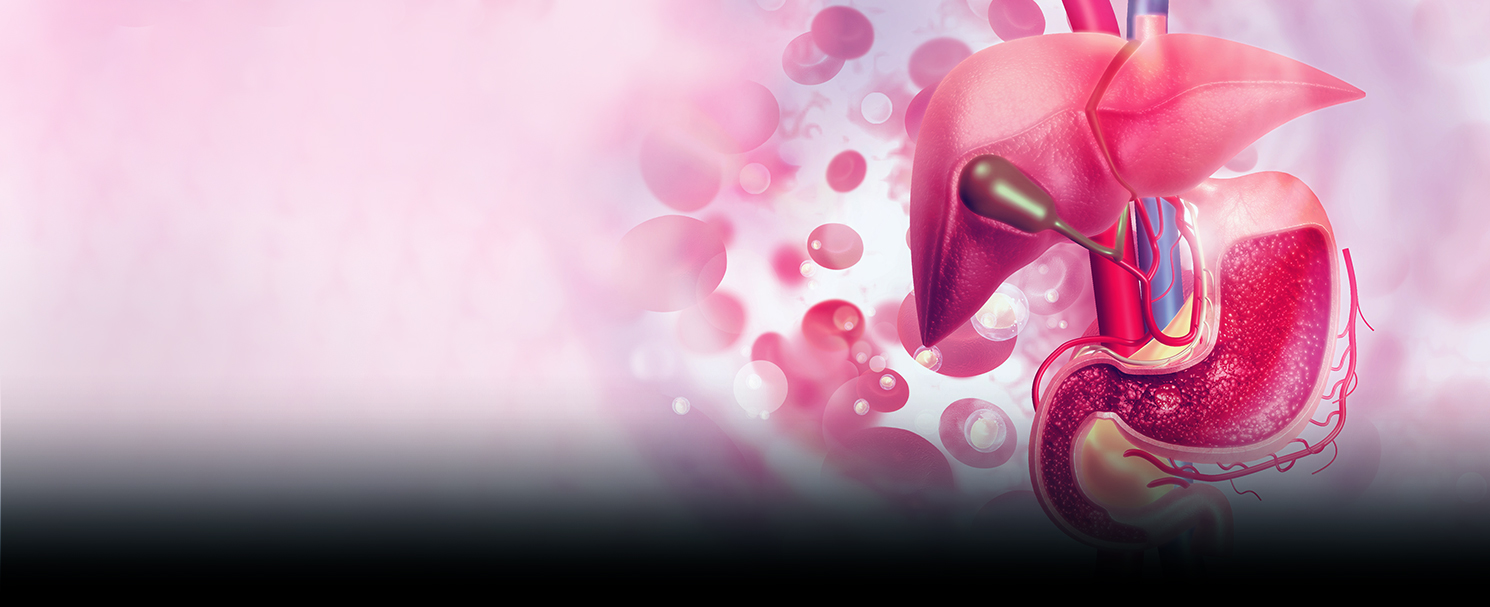 The department of Gastroenterology and Hepatology Sciences provides comprehensive high-end care for a wide spectrum of gastrointestinal, pancreatic, liver and biliary disorders with the help of a highly qualified, experienced team of Gastroenterologists supported by the state-of-art technology. Our services include Endoscopies (Gastroscopy, Duodenoscopy, Enteroscopy), Colonoscopy, Endoscopic Ultrasound (biopsies and FNAC), Capsule Endoscopy, ERCP, Management of acute/life threatening conditions such as Acute liver failure, GI bleed, Acute pancreatitis, Acute colitis, Biliary sepsis, and Therapeutic procedures such as Polypectomies, Variceal banding, Foreign body removal, GI stenting and Treatment of GI bleed. Our services also include Percutaneous Endoscopic Gastrostomy (PEG) tube placement, Endoscopic Mucosal Resection (EMR), Balloon dilatation of structures and achalasia, and Biliary procedures such as gall stone removal & Stenting of CBD. The department takes prides in providing compassionate care in a soothing ambience with the focus on patient satisfaction and comfort.
Gastroenterology Diseases and Conditions:
Gastroenterology essentially addresses diseases of the esophagus, stomach, small intestine, colon and rectum, pancreas, gallbladder, bile ducts and liver. The functioning of the entire digestive system, both related to the passage of food through the digestive canal to the physiological processes of food digestion, absorption and elimination come under the purview of this specialty.
It includes the medical and surgical treatment of diseases such as colon polyps, gastrointestinal cancer, jaundice, cirrhosis of the liver, gastroesophageal reflux (heartburn), peptic ulcer disease, colitis, gallbladder and biliary tract disease, nutritional problems, Irritable Bowel Syndrome (IBS), pancreatitis, etc
The latest Endoscopic procedures are done for gastrointestinal bleed, gastrointestinal cancers, foreign body removal etc. Endosonography and Capsule Endoscopy are available too.
The Gastrointestinal surgeons manage major treatments related to gastrointestinal surgical problems of the intestines, pancreas and hepatobiliary tract [liver and gallbladder] including cancers, many of them through Minimal Access surgery.
During esophageal manometry, a thin, flexible tube (catheter) that contains sensors is passed through your nose, down your esophagus and into your stomach. Esophageal manometry can be helpful in diagnosing some mostly uncommon disorders that affect your esophagus.
Our Team Of Experts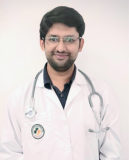 Dr. ANKUR JAIN
Gastroenterology
Consultant-MBBS,MD,DM(Gastroenterology)