International Patient Care
Ayushman Hospital extends its services to other countries Across the globe. Ayushman Hospital's International Patient Services Centre offers 24*7 customized services and personal attention to international patients, who wish to avail medical treatment in India. We ensure that distance and language are not obstacles to receiving compassionate healthcare.
We provide a wide range of key services
for international patients, including:
Medical opinion and appointments prior travel/admission
Visa applications and extensions
Flight arrangements and airport transfer services
Accommodation bookings for accompanying persons
Language interpretation services
Advice on cost estimates and medical financial counselling
Arrangements for special dietary requirements
Religious arrangements
Concierge services
Emergency care and non-emergency care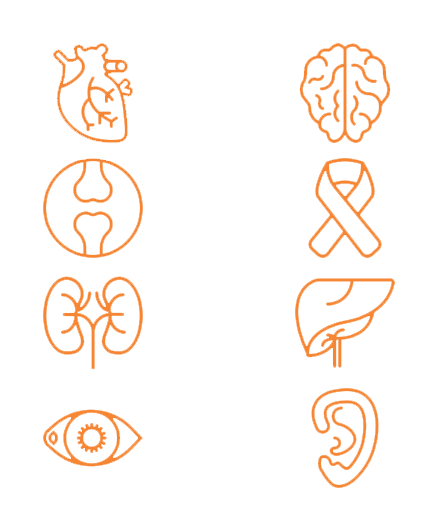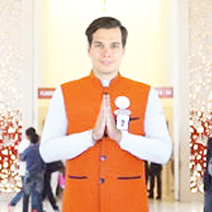 Complete Management from your Entry to Exit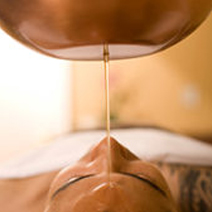 Renowned & qualified doctors
Holistic Approach Towards Treatment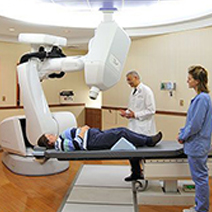 Use of Latest Technologies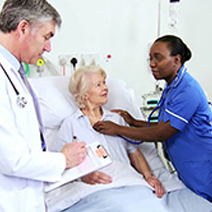 World-Class Quality of Services
Your Treatment Journey at Ayushman Hospital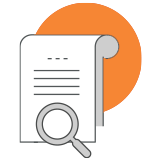 Have your medical history analysed
Your request is received and your medical history is analysed by our team of medical experts to
advise you on the appropriate treatment solutions.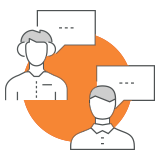 Consult even before making a trip
Before you make travel plans, we can schedule an online appointment with the
concerned doctor to discuss your medical condition in detail .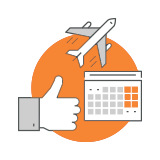 Confirm your dates, we'll sort out the rest
On confirming your travel dates, the Ayushman Hospital team will organise all your
appointments, local transport and accommodation/hotel booking. Once you arrive,
your appointed International Patient Care Executive will pick you up from the Airport and
provide all the required assistance throughout your stay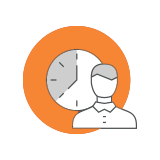 Get assistance from admission to discharge
At the Ayushman Hospital, beginning with the admission process, doctor consultations and
treatment, all the way to recovery and discharge, our international patient services buddies will
be with you every step of the way. Following successful treatment, the doctor will advise you on
post-treatment care and follow-up assistance for future appointments, if required.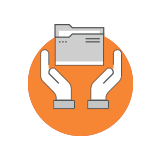 Have all your documentation taken care of
On discharge from the hospital we assist you with all your post hospitalisation queries, arrange
all your medical reports, support you through the discharge process and finally drop you
back to the airport and even see you till the aircraft door.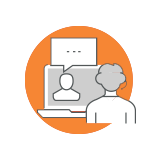 Follow-up after going home via Telemedicine
Ayushman Hospital makes it easy to contact your doctor once you are back home
through our user friendly online phone, video or email consultation service.
You can connect with any of our doctors at the click of a button.